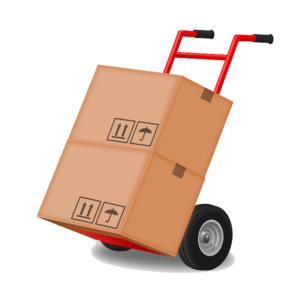 Configuring shipping charges is one of the most difficult pieces you will need to complete. There is NO perfect solution. The best solution wil give you a close enough estimate to cover your shipping costs over time.
Remember that the way you charge customers for shipping is not tied to your actual shipping costs.  The shipping calculation is an independent calculation made during the customer's check out.
If you sell outside your country you will want to set up a separate shipping calculation for international orders.